Custom Living Space Cabinetry
Modernize your living room and family room with our sleek and stylish cabinetry and storage solutions.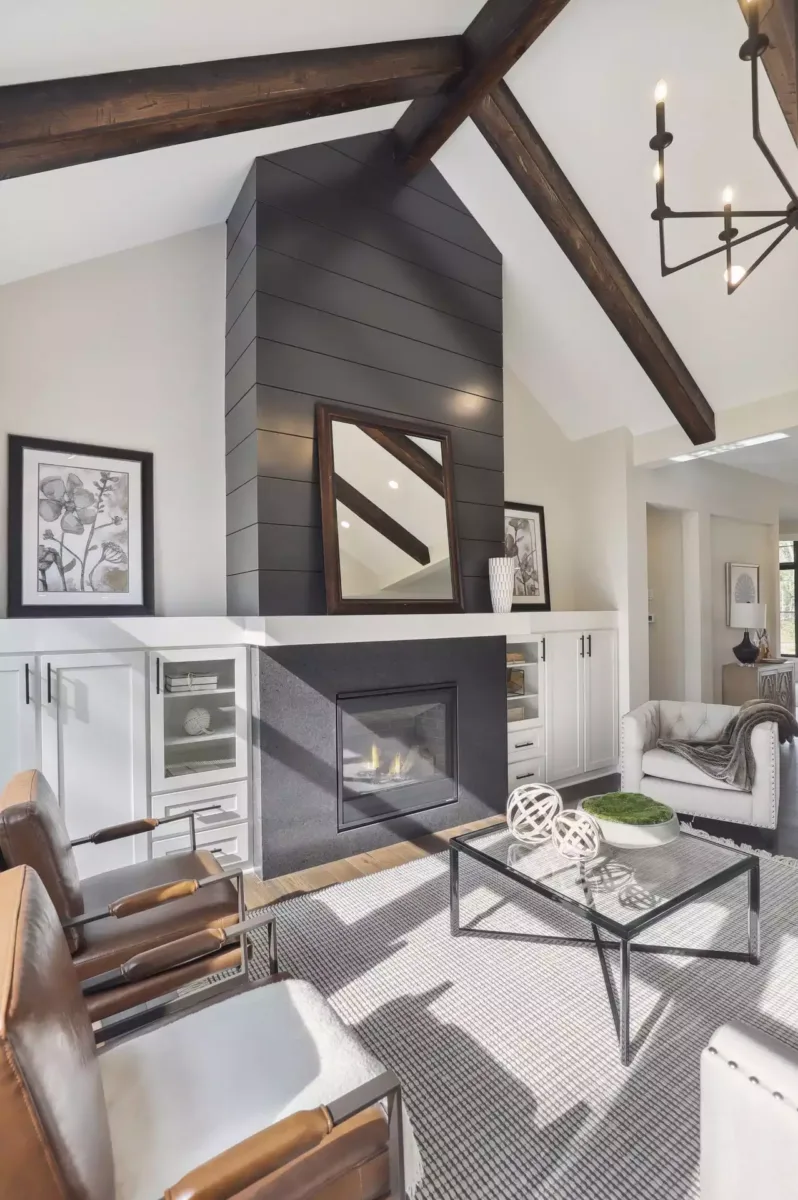 Family & Living Room Cabinetry
Whether you are spending time with family and friends, entertaining guests, or relaxing after a long day, you spend a lot of time in your living room and family room. It's important to have a space that not only looks great but also functions efficiently. Our innovative designs will help you maximize your space, organize your belongings, and create a clean, clutter-free environment.
From custom entertainment centers to built-in bookshelves, we have everything you need to make your living room and family room look amazing. With our innovative designs and premium materials, you'll love spending time in your new space.
Contact our expert cabinetmakers to start your living room makeover today.
Examples of Custom Cabinetry:
Entertainment Centers
Bookcases
Media Shelves
Fireplace Built-ins
Built-Ins
TV Stands
Bookshelves