Minnesota's Premier
Custom CABINETmaker
About Us
Since 1988, TLM Cabinets, Inc. has provided custom cabinets to home owners throughout the Greater Twin Cities and surrounding areas. We take great pride in our craftsmanship and are sure you will see the difference for yourself.
As a family-owned and operated business, we are committed to providing our customers with the highest quality products and services. Our team of experienced cabinetmakers take pride in their work, and we are confident that you will be satisfied with the results of our craftsmanship.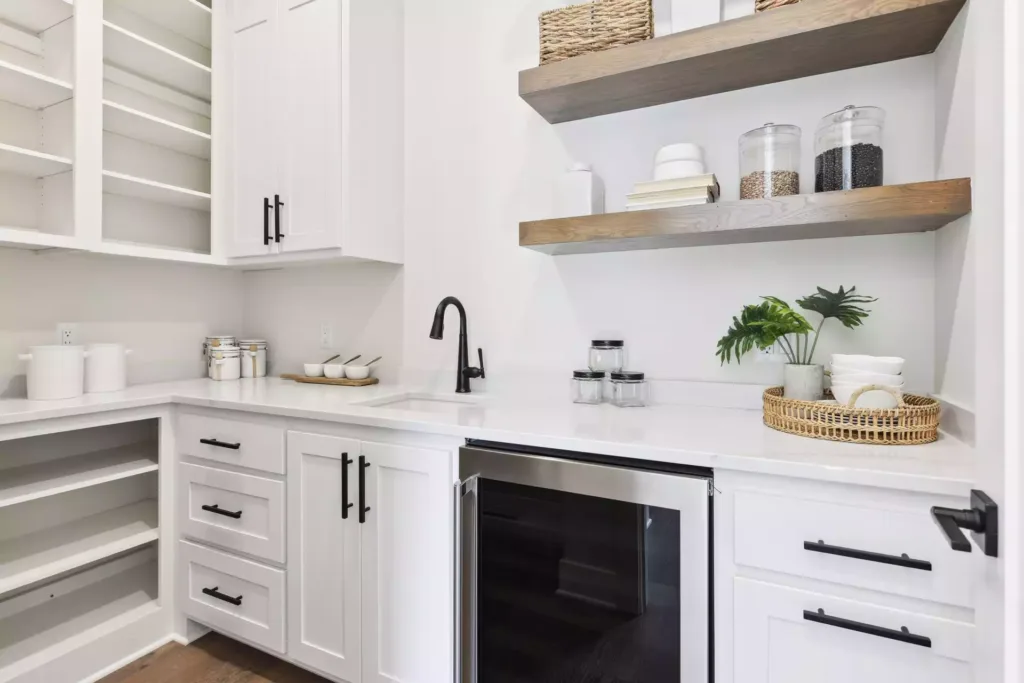 The TLM Cabinets Difference
Personalized designs
We create custom designs tailored to your specific needs, ensuring unique and personalized results.
Expert Craftsmanship
We create stunning cabinetry that is both functional and beautiful, with meticulous attention to detail.
High-quality materials
Our custom cabinetry is crafted from only the highest quality materials, ensuring durability and longevity.
Competitive Pricing
Our pricing is highly competitive without compromising on quality.