Transform your kitchen with exquisite, personalized cabinets – designed and built just for you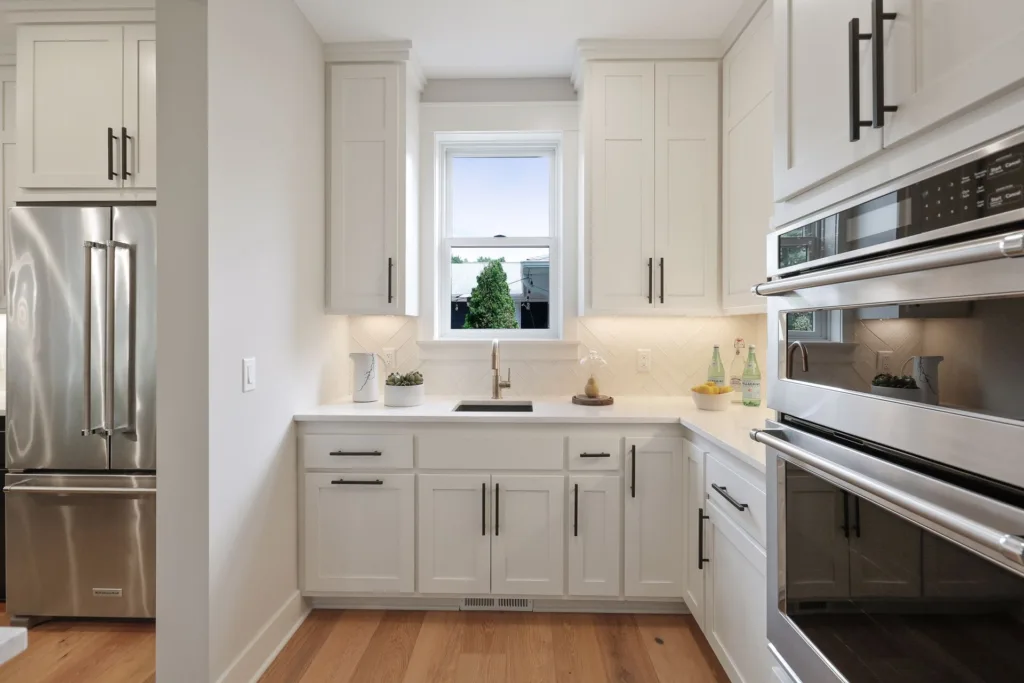 Kitchen Remodeling
Your kitchen is the heart of your home, and we believe your cabinets should reflect that. We specialize in creating custom cabinetry that not only fits your unique style and needs but also enhances the functionality and beauty of your kitchen.
Whether you're looking for classic and elegant, sleek and contemporary, or something in between. Contact our expert cabinetmakers today to start your kitchen makeover and build the kitchen of your dreams!
Examples of Custom Kitchen Cabinetry:
Range Hoods
Spice Racks
Islands
Kitchen Cabinet Styles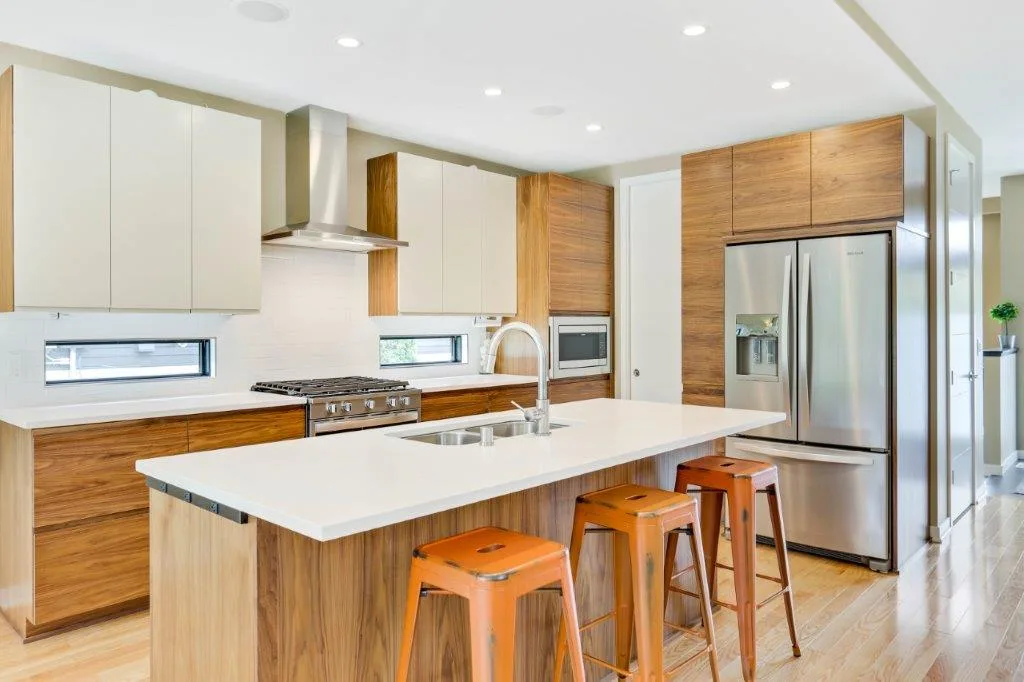 Contemporary Cabinets
Modern | Sleek | Minimalist
Contemporary cabinetry is a modern and minimalist style of cabinet design that features clean lines and sleek surfaces.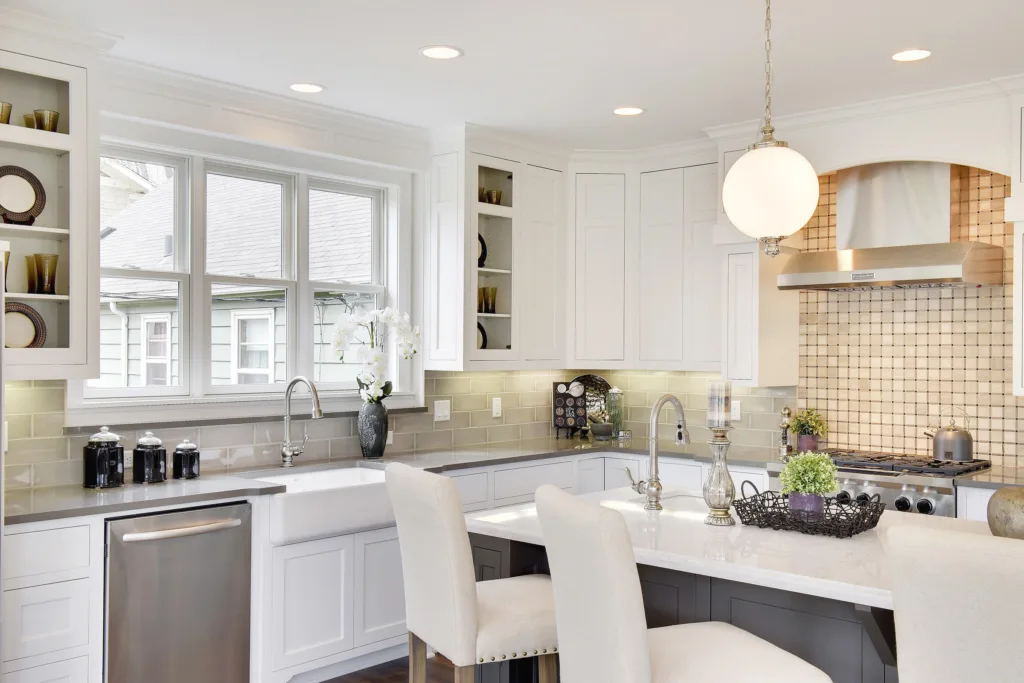 Transitional Cabinets
Elegant | Stylish | Balanced
Transitional cabinetry is a blend of traditional and contemporary style design elements that aims to create a harmonious and balanced look.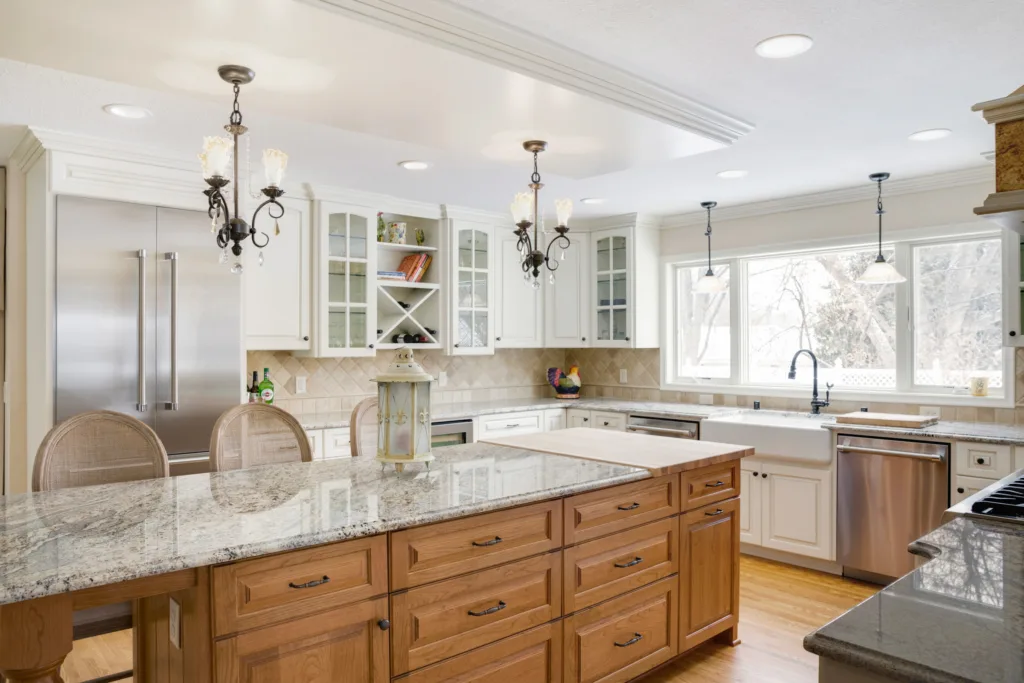 Traditional Cabinets
Classic | Inviting | Timeless
Traditional cabinetry is a classic and timeless style of cabinet design that emphasizes ornate details and quality craftsmanship.