Custom Cabinets & Kitchen Remodeling
We specialize in crafting unique, high-quality custom cabinetry that is both functional and stylish. Don't settle for generic, mass-produced cabinets – trust TLM Cabinets to transform your space with our premier craftsmanship.
Minnesota's Premier Custom Cabinet Maker
TLM Cabinets is a family-owned business located in Ramsey, Minnesota who serves the Greater Twin Cities. We take pride in our personalized approach to every project, ensuring that you receive top-quality craftsmanship and exceptional customer service from start to finish. Let us transform your home into the place of your dreams with our custom cabinetry. We deliver exceptional results that you'll love for years to come!
Free Consultation
Custom Kitchen Cabinet Design
Kitchen Remodeling
cabinet Installation
Skilled Custom Cabinet Makers
Handcrafted Cabinets
The TLM Cabinets Difference
Personalized designs
We create custom designs tailored to your specific needs, ensuring unique and personalized results.
Expert Craftsmanship
We create stunning cabinetry that is both functional and beautiful, with meticulous attention to detail.
High-quality materials
Our custom cabinetry is crafted from only the highest quality materials, ensuring durability and longevity.
Competitive Pricing
Our pricing is highly competitive without compromising on quality.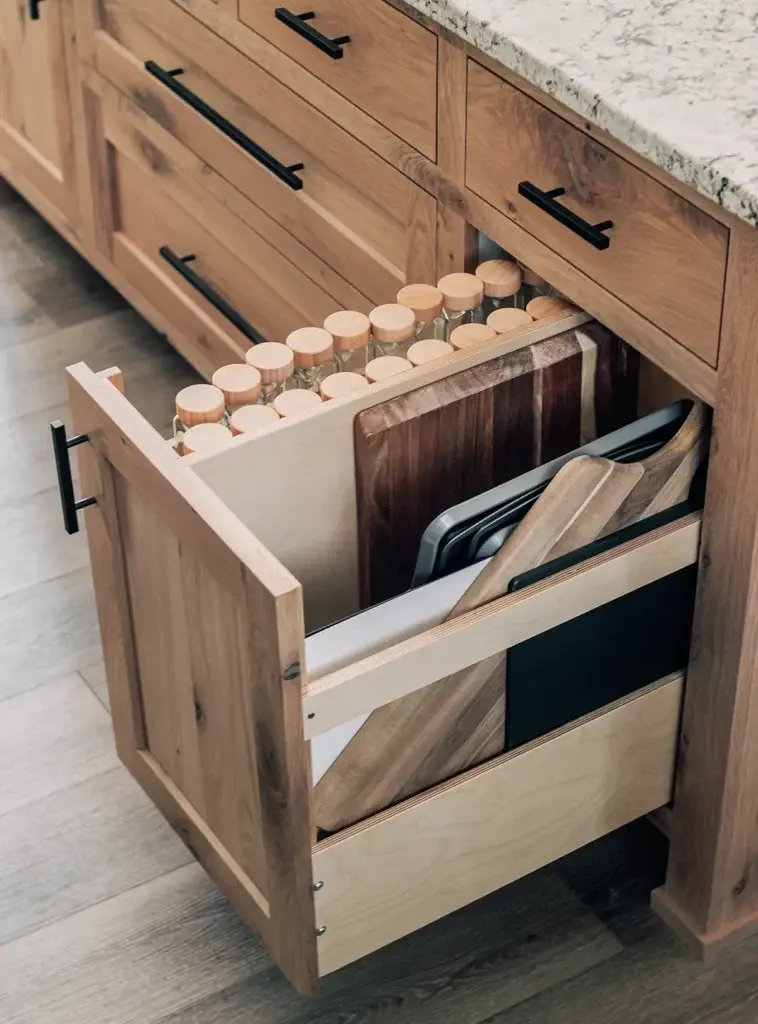 Testimonials
Custom Home Cabinets
"TLM Cabinets provided all of the cabinets for our custom home. Todd did a great job working with us to design exactly what we wanted. In addition to the more traditional kitchen cabinets, They also made custom vanities and an island that look more like furniture. Not only did they design and produce very good quality cabinets, Todd gave some suggestions that we used to improve the design of the walls by the entertainment center. We have done several remodels on previous houses, so we were skeptical that they could do everything we wanted, but we were very pleasantly surprised. The first cabinet job I recall that we had no issues!"
– Houzz Review
Custom Kitchen Cabinets
"If you are looking to get your kitchen cabinets replaced, TLM Cabinets is the company to go with. Their work is so precise and beautiful. Thank you Aaron for doing such a great job! In addition to the cabinets, they built a beautiful window seat and awesome work on the ceiling for our light to hang from. All of this was custom-made and designed by TLM Cabinets."
– Facebook Review